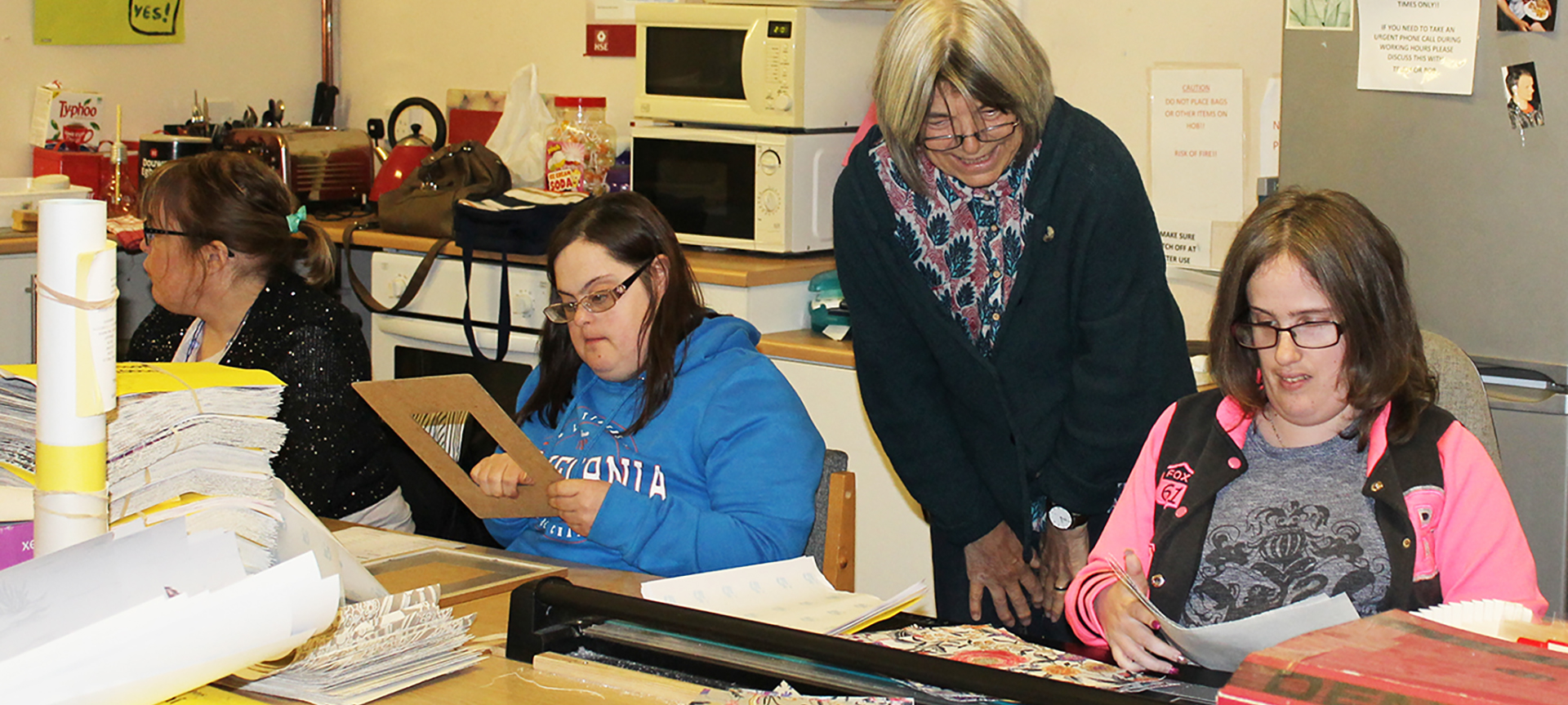 Saspire
Saspire is a work experience service that we have established. It is designed to give people with disabilities the opportunity to gain experience of a structured work place but with support. It is based in East Sussex at our head office and some assistance is provided with transport. The feeling of achievement is key to those that are involved. We encourage people to come and have a taster session to see if it suits them.
Training & Development
The continued development of everyone involved is important to us. So we provide one to one specific support to enhance an individual's achievements. We engage with the businesses and the local community to create and develop opportunities for everyone.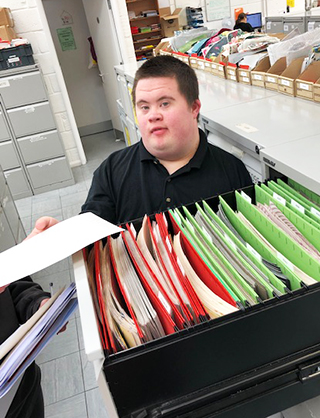 Units 5&6 Swanwood Park
Gun Hill, Horam, East Sussex TN21 0LL
01825 873045
office@sasbah.org.uk
www.sasbah.org.uk
SASBAH is a registered charity
No 1175032 (ex-247430)
Company Limited by Guarantee Reg No 10994693
© 2022 SASBAH
Website: John Eldridge Design