What is Spina Bifida & Hydrocephalus?
Spina Bifida
Spina bifida occurs early in pregnancy, and is a defect in the development of the spine when one or more vertebrae fail to close properly, leaving a gap. The spinal cord and nerves can be damaged, resulting in total paralysis below the defect. Many with the condition rely on the use of a wheelchair, or have severe mobility problems. Most will have serious bladder or bowel conditions. Although spina bifida is itself a physical disability, a high proportion of people with spina bifida also have hydrocephalus.
Hydrocephalus
Hydrocephalus is an excess of cerebro-spinal fluid in the head, often, but not necessarily, present at birth. Excessive swelling can cause accelerated growth of a baby's head and damage to the brain. Hydrocephalus can also be acquired later in life through trauma of one form or another ("acquired hydrocephalus"), or through still unknown causes in people over age 50 ("normal pressure hydrocephalus"). The symptoms are often not recognised as requiring special treatment, especially if there is no, or only little, physical impairment. Known as the "hidden disability", the condition typically gives rise directly to lack of motivation, concentration and spatial awareness, poor short-term memory, inertia, learning disabilities, problems of co-ordination, social difficulties, and feelings of rejection and isolation. Later in life it can be associated with, and often mistaken for, dementia.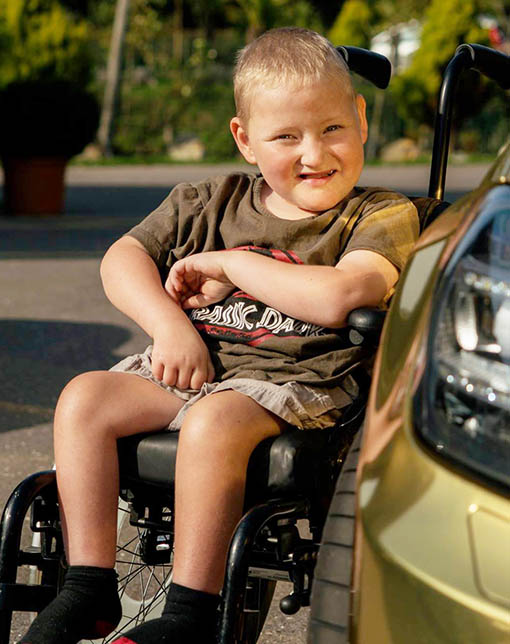 Units 5&6 Swanwood Park
Gun Hill, Horam, East Sussex TN21 0LL
01825 873045
office@sasbah.org.uk
www.sasbah.org.uk
SASBAH is a registered charity
No 1175032 (ex-247430)
Company Limited by Guarantee Reg No 10994693
© 2022 SASBAH
Website: John Eldridge Design