Donate Today
If you believe in what we do, and in the  value of supporting those with Spina Bifida and/or Hydrocephalus, please choose the way that suits you best and donate today.
Donate in Memory
If you would like to, you can make a donation to SASBAH in memory of a loved one. Your donation will mean your loved one's memory will live on in helping to change the life of someone with a disability.
Leave a Gift in your Will
With a gift to SASBAH in your Will you have the power to change the world for people with a disability in Sussex.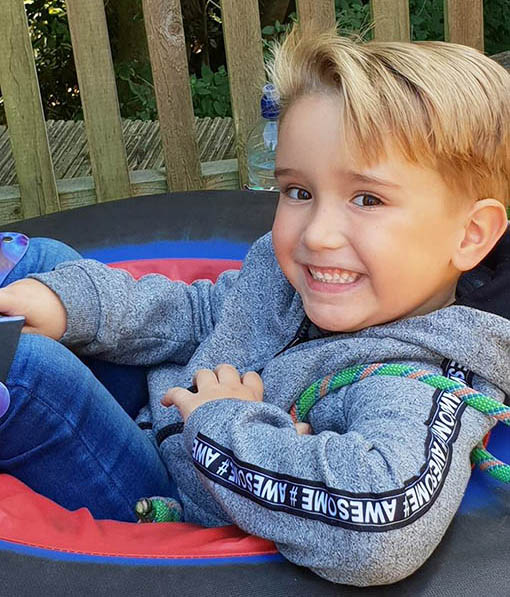 Units 5&6 Swanwood Park
Gun Hill, Horam, East Sussex TN21 0LL
01825 873045
office@sasbah.org.uk
www.sasbah.org.uk
SASBAH is a registered charity
No 1175032 (ex-247430)
Company Limited by Guarantee Reg No 10994693
© 2022 SASBAH
Website: John Eldridge Design