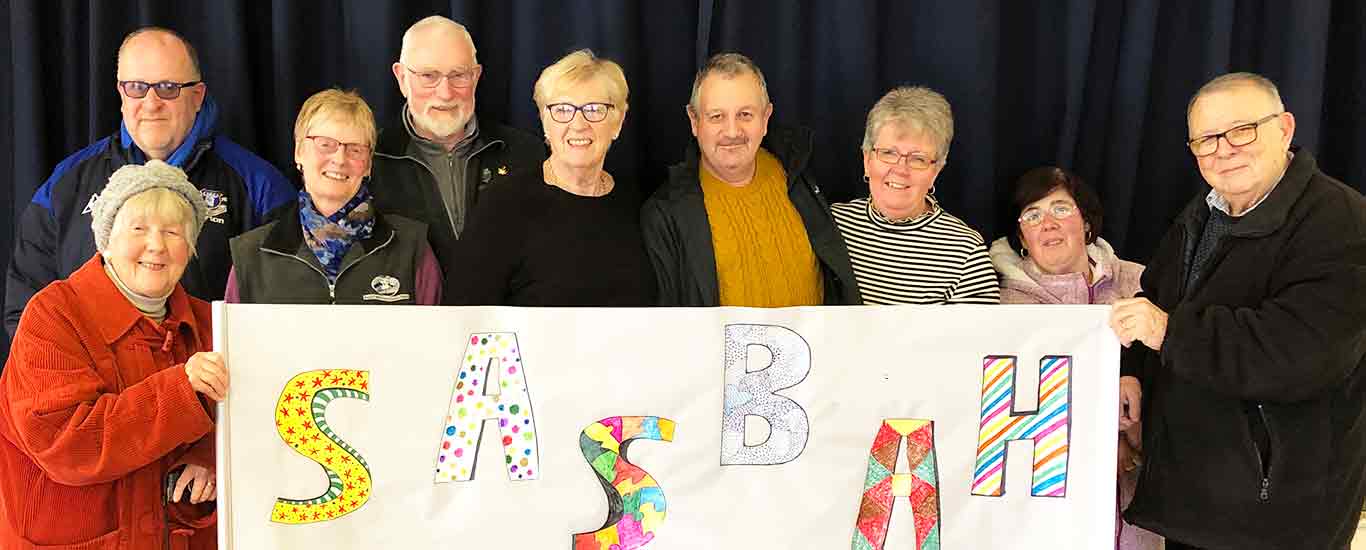 Volunteer
Become a SASBAH volunteer and help people with a disability to live the life they want to lead (contact us for a list of volunteer vacancies).
Events
Take part in an event for SASBAH (contact us for a list of charity challenges).
Fundraise
There are loads of ways of getting involved from regular giving to organising your own event (contact us for a list of possibilities and what support is provided).
Corporate Partnership
We work with companies across Sussex to create partnerships that deliver real change for people with Spina Bifida & Hydrocephalus and their families.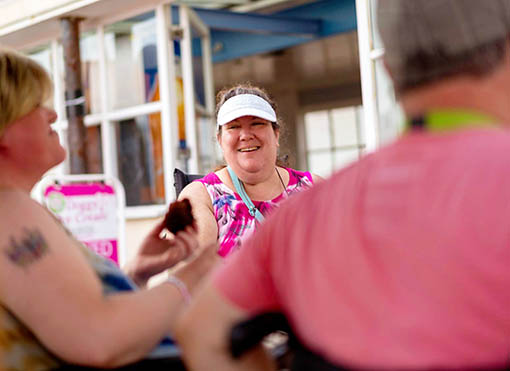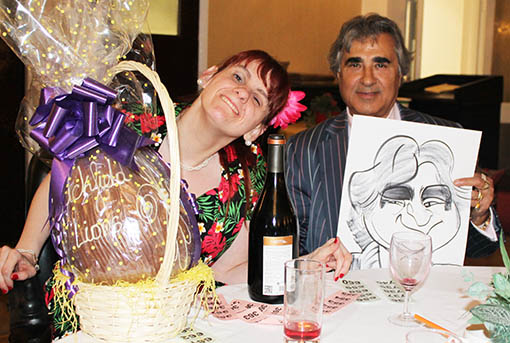 Units 5&6 Swanwood Park
Gun Hill, Horam, East Sussex TN21 0LL
01825 873045
office@sasbah.org.uk
www.sasbah.org.uk
SASBAH is a registered charity
No 1175032 (ex-247430)
Company Limited by Guarantee Reg No 10994693
© 2022 SASBAH
Website: John Eldridge Design