Sensitivity & responsiveness
Ensuring that people with disabilities are at the centre of all we do, and that their concerns are addressed.
Choice & excellence
Being committed to providing the best options for those who need them.
Respecting diversity
Striving to ensure that everyone is treated with dignity and respect.
Team work & partnership
Working in a collaborative and complementary way internally and externally.
Inclusion
Ensuring that all services are inclusive and open to all.
Promoting Independence
Supporting all individuals to achieve their personal independence goals.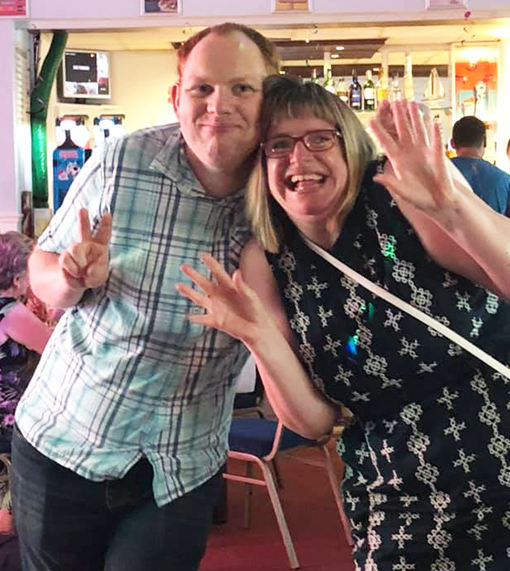 Units 5&6 Swanwood Park
Gun Hill, Horam, East Sussex TN21 0LL
01825 873045
office@sasbah.org.uk
www.sasbah.org.uk
SASBAH is a registered charity
No 1175032 (ex-247430)
Company Limited by Guarantee Reg No 10994693
© 2022 SASBAH
Website: John Eldridge Design