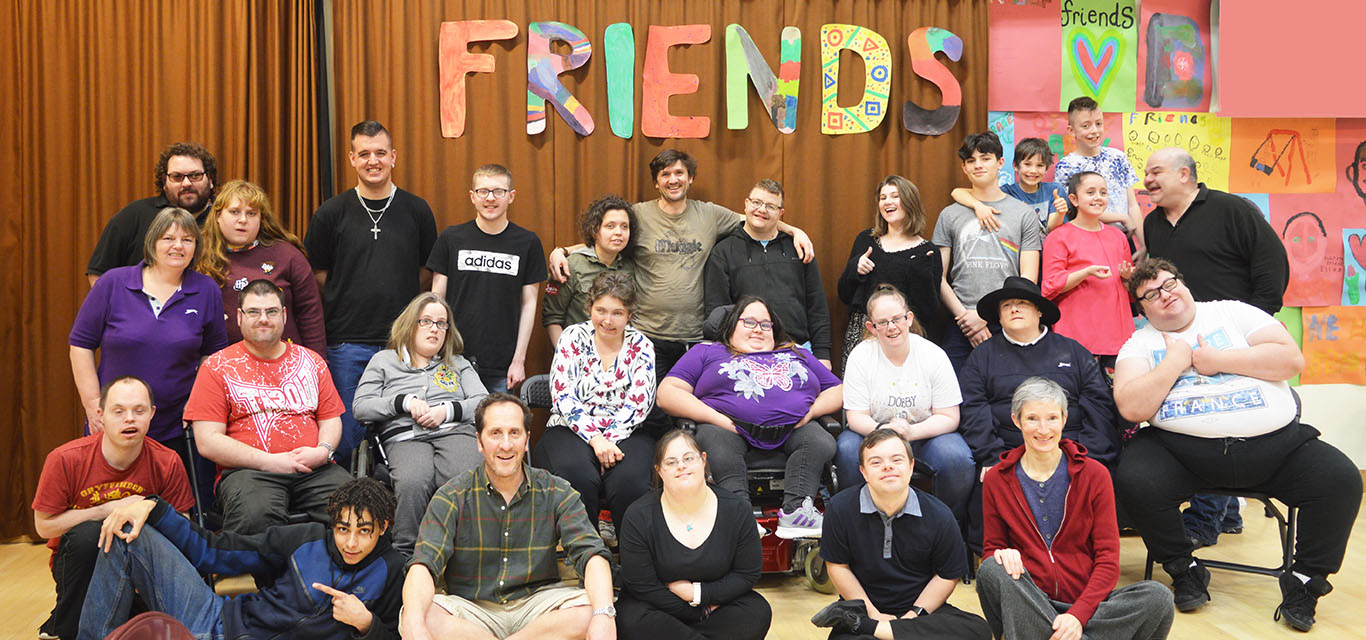 Adviser Service
Our adviser service can provide advice and advocacy on issues such as benefits, relationships, adaptations, care provision and any other matters affecting everyday living. This is done by advisers who are trained and provide condition specific solutions to support you.
Benefits
We understand that this can be a complicated matter and cause a lot of anxiety but with our condition specific support we can help you.
Education
Whether it is pre-school, main stream or adult learning we can support you to achieve what you want from your education.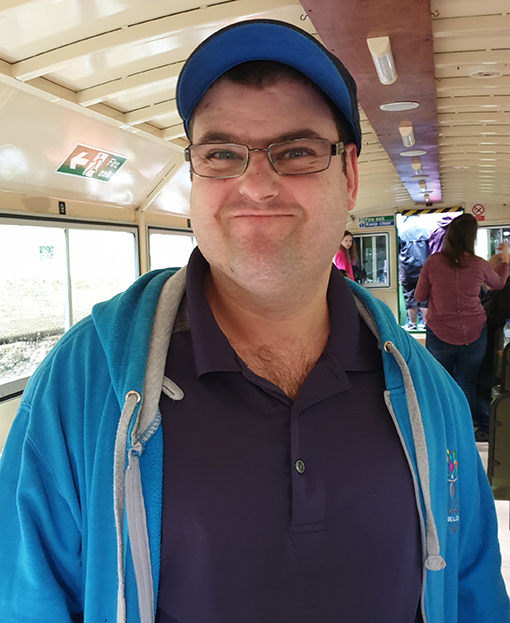 Units 5&6 Swanwood Park
Gun Hill, Horam, East Sussex TN21 0LL
01825 873045
office@sasbah.org.uk
www.sasbah.org.uk
SASBAH is a registered charity
No 1175032 (ex-247430)
Company Limited by Guarantee Reg No 10994693
© 2022 SASBAH
Website: John Eldridge Design